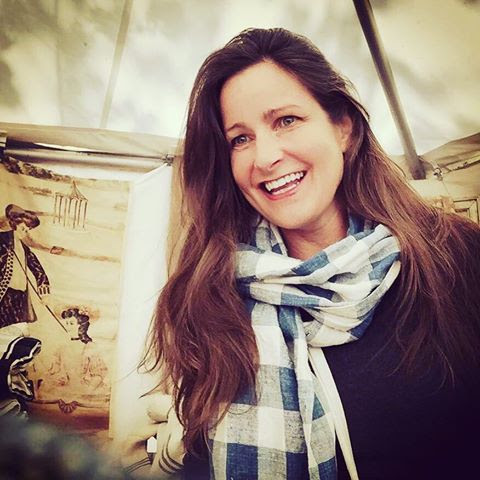 Contact Us
Please contact me anytime with questions or just to say hi! I often work directly with designers, retailers, costume buyers and collectors. I have a large backstock and I am often out hunting for more beautiful textiles, so if you don't see something you are looking for on my online stores please don't hesitate to get in touch!
Wendy Lewis
Info@TextileTrunk.com
802-324-9966
CHECK OUT MY 100% POSITIVE EBAY SELLER FEEDBACK BY CLICKING HERE!